KAMERAPRODUKSJON USING TSL CONTROL SYSTEMS AT ITS CORE FOR THEIR OB PRODUCTIONS
Kameraproduksjon AS, established in Norway in 2015, are technical suppliers of OB and multi-camera services nationwide. Kameraproduksjon have their own OB bus wrapped in a compact trailer – the UHD2. It is built with flexibility in mind, so it can be used in a one-man production to larger productions with up to 10 camera chains.
UHD2, a 4K HDR OB was complete in the winter months of 2020, and has been used in several different productions since. It features TSL control systems at its core. TSL hardware and software panels are managing and controlling production devices from over 10 different manufacturers including Nevion audio router, Ross Carbonite vision mixer, Calrec audio mixer, and PTZ cameras.
TSL is also responsible for monitoring of baseband signals in the OB. The MPA1 SOLO SDI providing monitoring of SDI, AES, Analogue sources in a lightweight compact form factor.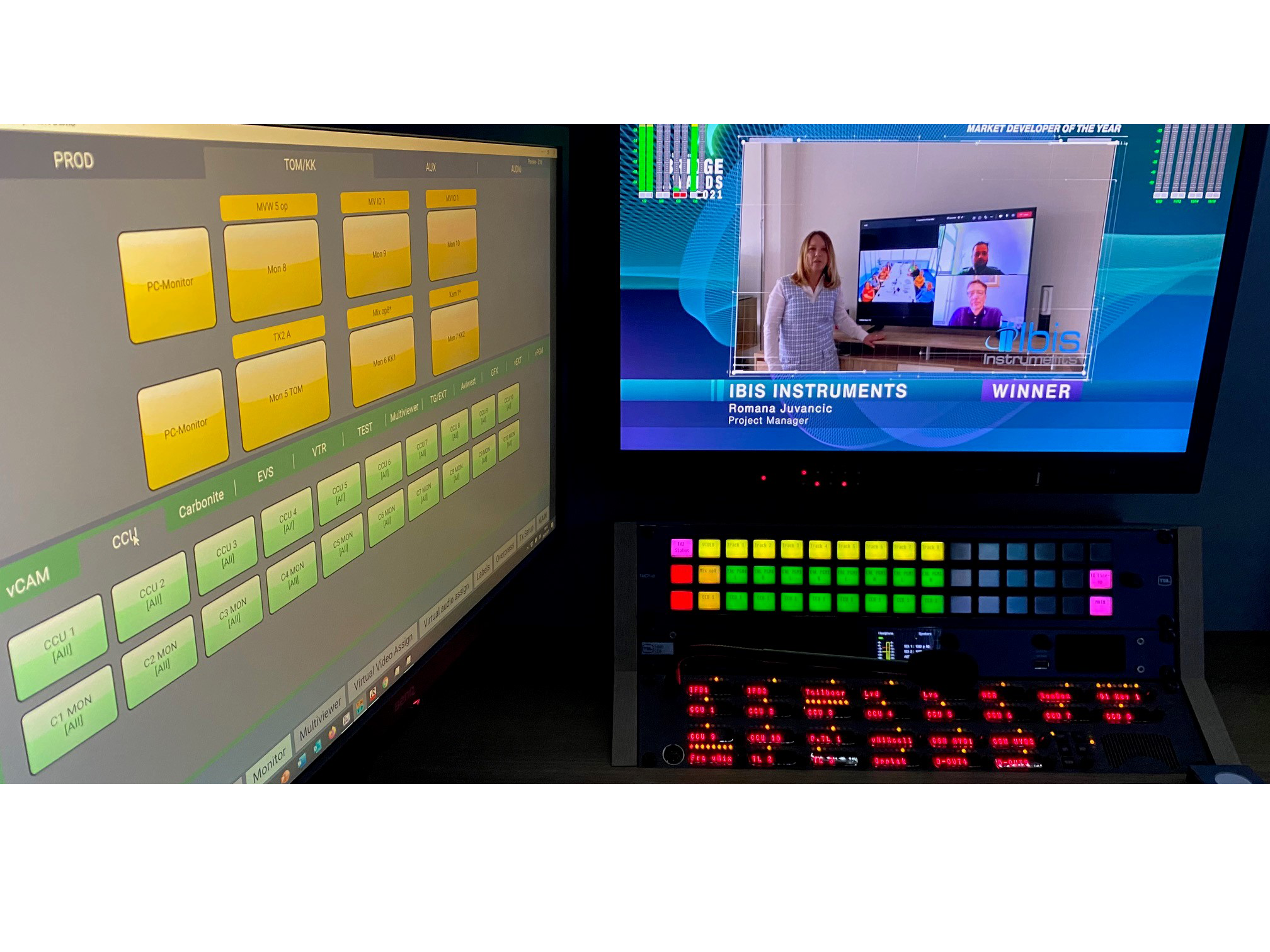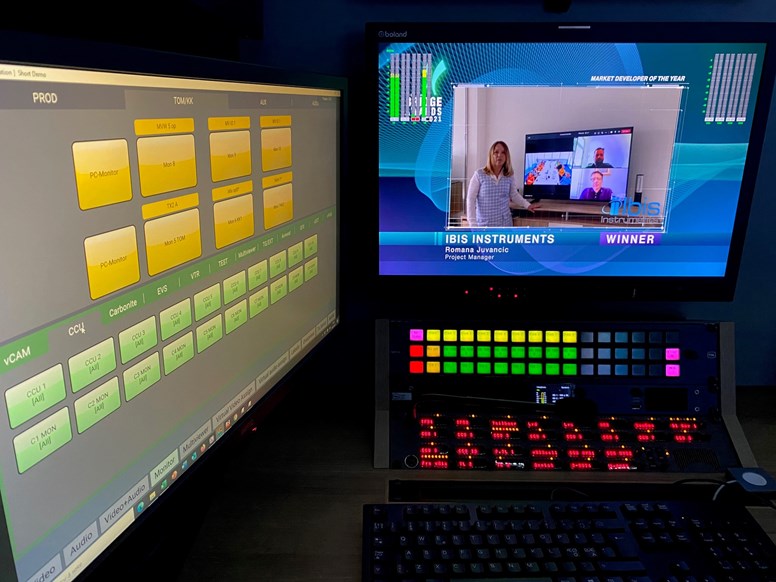 Intelligent power distribution to supply, manage and monitor power in the racks completes the TSL offering. Integrating with the TSL control system enables Kameraproduksjon to power up or down equipment at the touch of a button
 "The UHD2 is working great with TSL Products. The flexibility of the TSL control system enables us to quickly adapt according to the production.  We were promised value for money and that's exactly what we received  " says Helge M. Fjogstad, Co-Owner of Kameraproduksjon AS
"Kameraproduksjon have unleashed the power of the TSL control system to give their operators and engineers the ability to freely control multiple devices from different vendors. They were able to design their own software panels to meet their needs so they can take ownership of the system. The panels look great !  " says Daniel, European Sales Manager of TSL.