Delivering news in a time of crisis
In this FEED Round Table, newsrooms and tech companies discuss the rollercoaster of 2020, what they learnt and how this year changed news.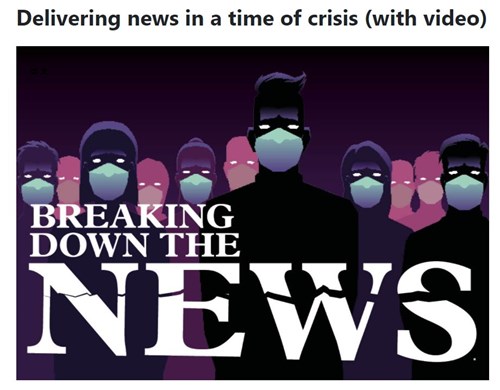 Watch Now


TSL Partners with MCI Media Lab - TallyMan Control and PAM-IP Audio Monitoring
XMedia.Lab is the only manufacturer-independent test and innovation hub in Germany for testing and validating technical tools in the course of IP transformation and the defined industry standards. We are proud to work with them and help with their requirements, including TallyMan and PAM-IP.
In this lab, TallyMan interfaces with orchestrators such as Dataminer, Nevion, and Imagine in IP infrastructures.  They present themselves to us via generic router/control protocol such as Ember+, SWP08, or Harris. We were also able to offer control of edge devices such as Panasonic, Sony and ROSS PIVOT PTZ cameras through the user intuitive Virtual Panels.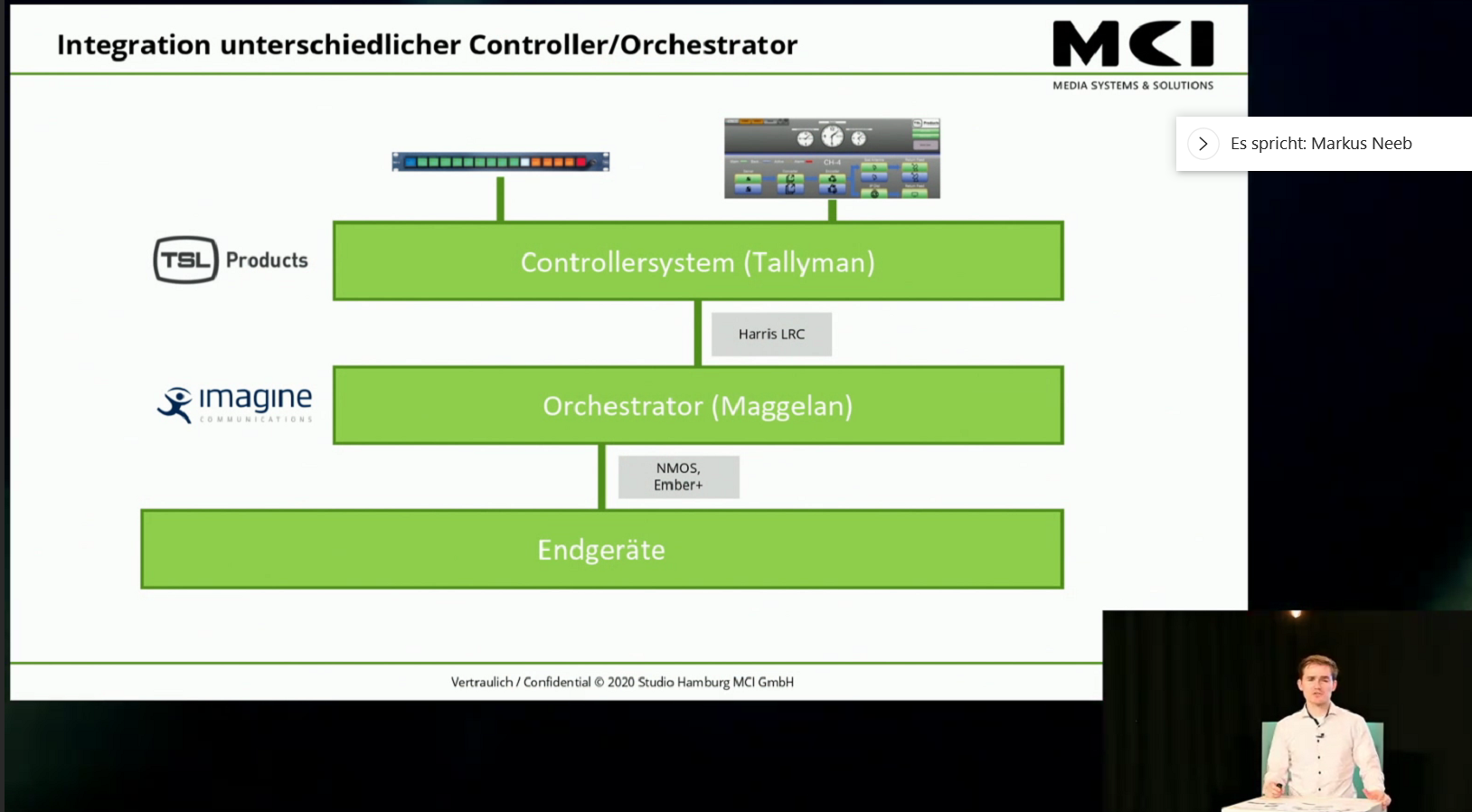 Continue Reading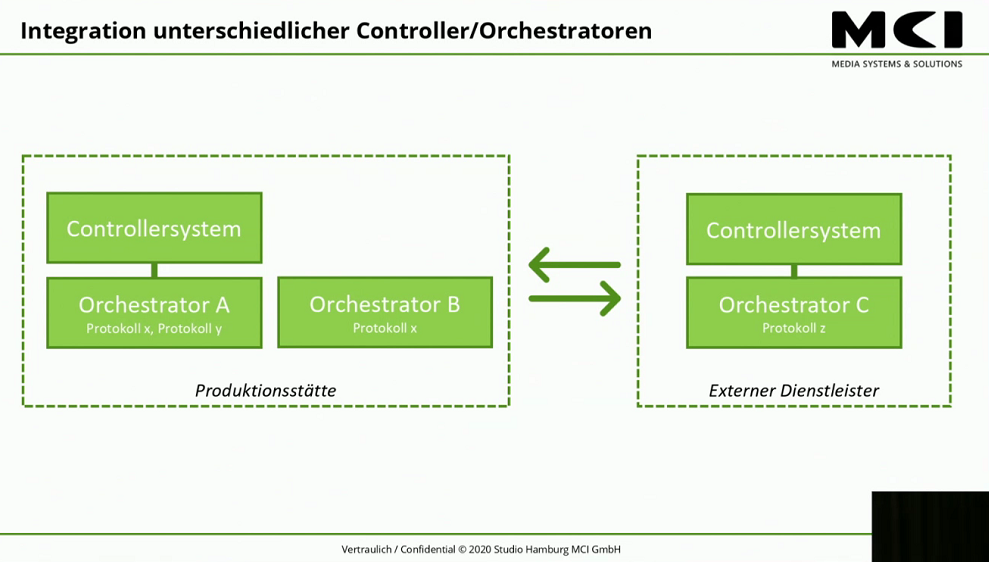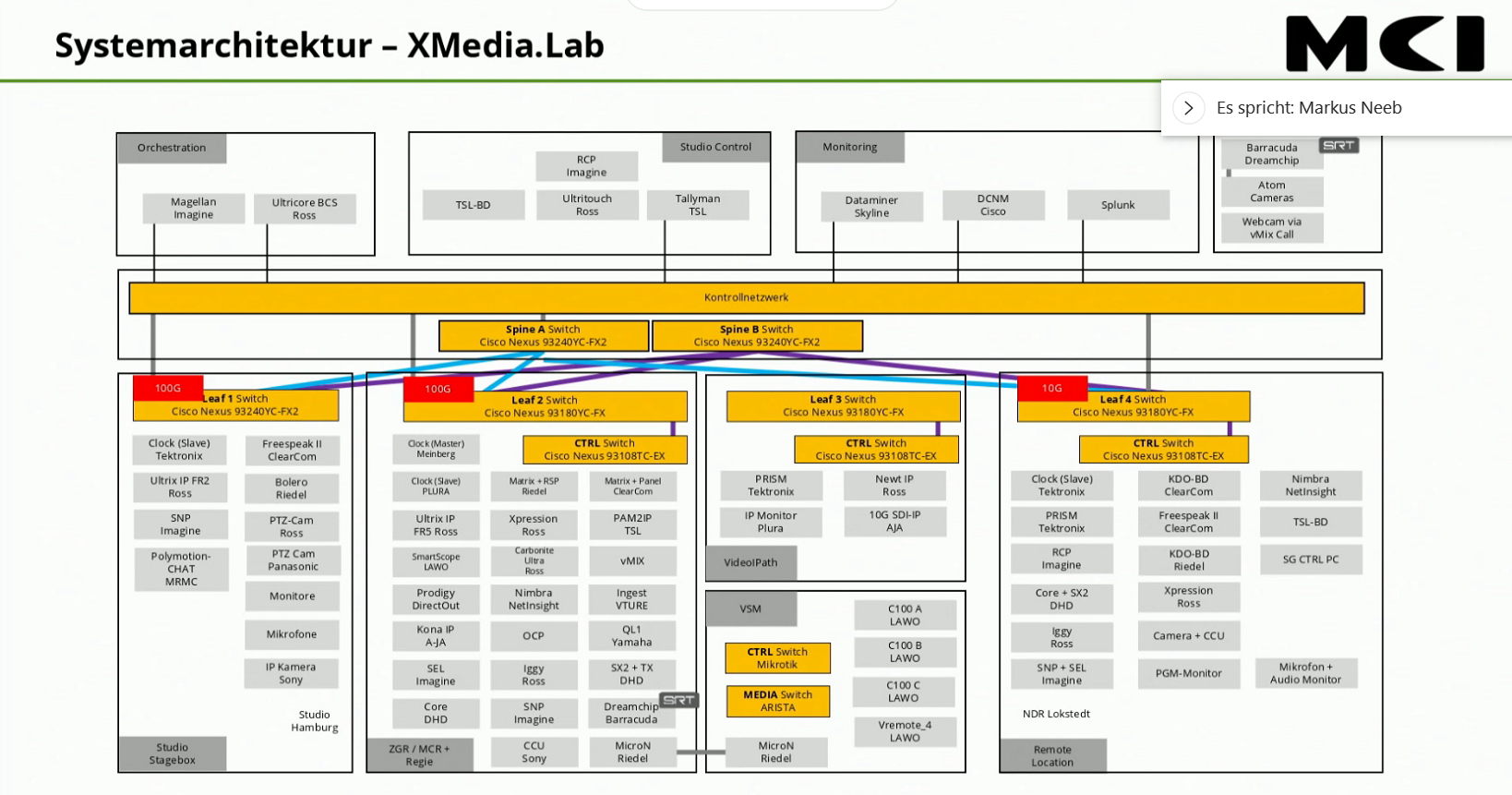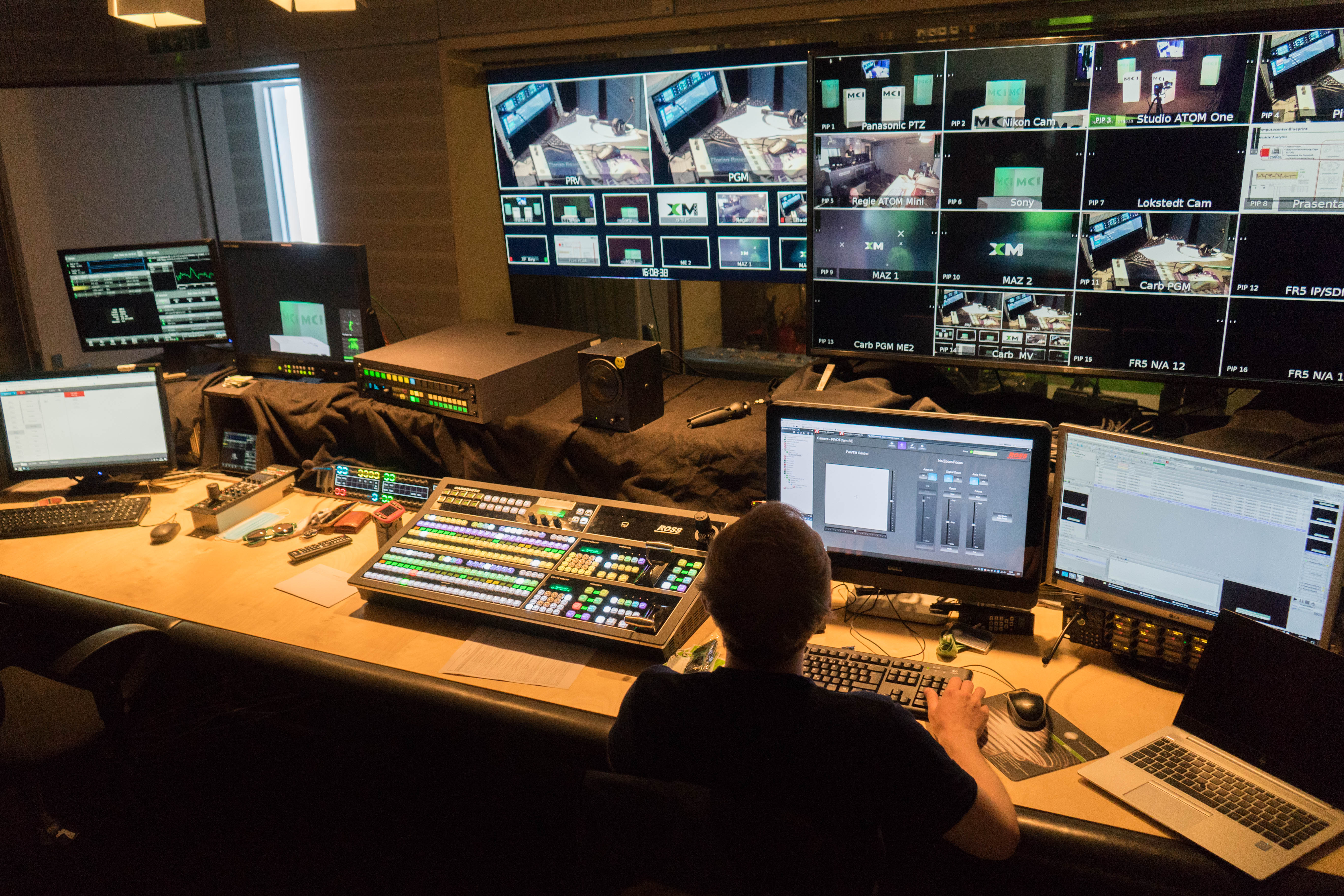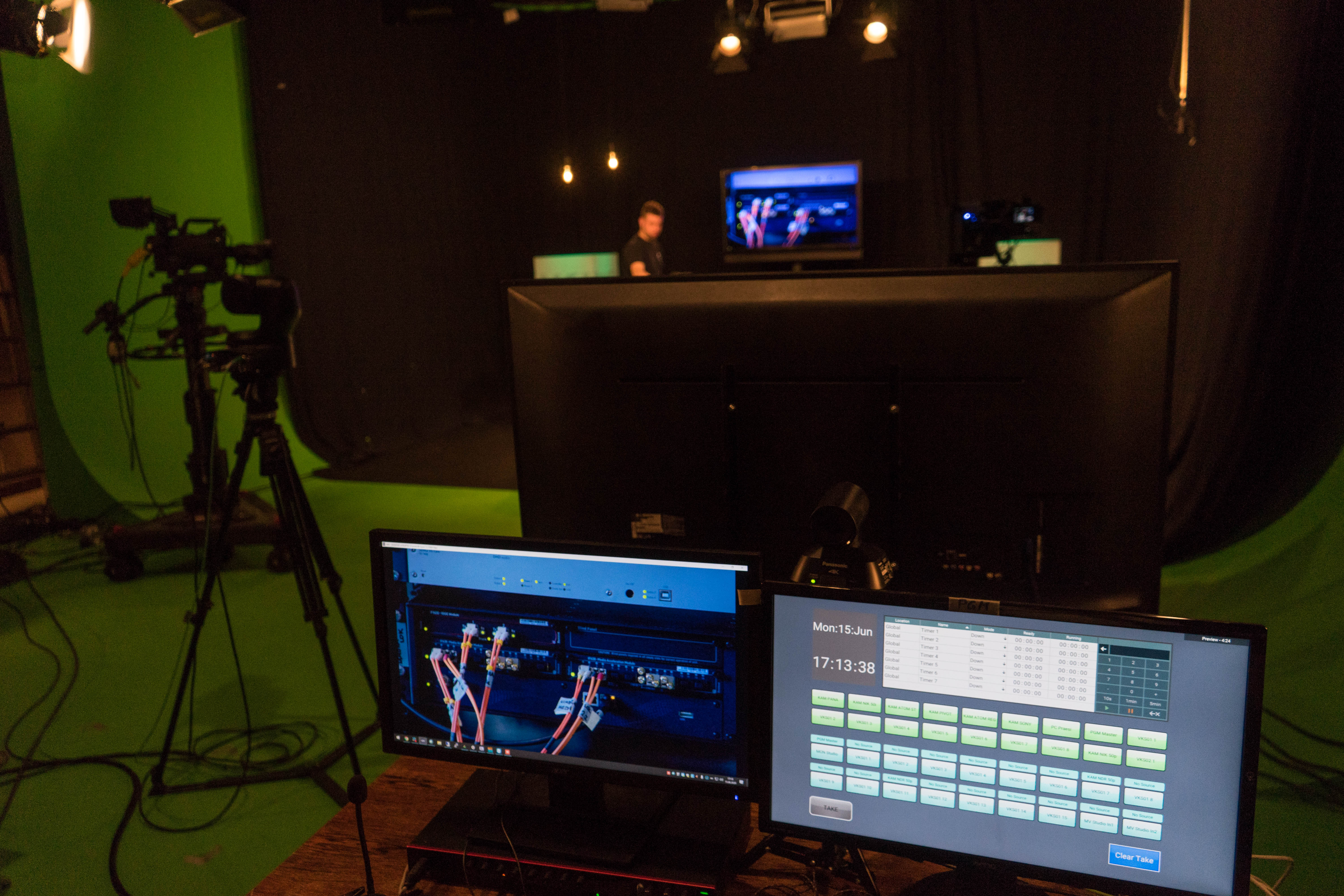 The Future of Audio With the IBEW, US
On Saturday May 16th at 10:00 am we presented our first in a series of online Webinar and Technology Discussion Events, exclusively for the Local 1200 Membership. Our Zoom-based live presentation offered a platform for open discussion and Q&A with three Broadcast Industry professionals from TSL Products - Director of TSL Products and Technology Mark Davies, TSL Audio Product Manager Stephen Brownsill and Greg Siers, Director of Sales, North America.
Topics ranged from:
The conversion of our tried and true Baseband Broadcast Hardware into new IP-based systems
A history of Broadcast Technology - from Analog to SMPTE 2110, AES 67, and PCoIP
Discussion of the current strategies for staying on air during the Pandemic


This session provided an opportunity to learn new terminology, understand workflows as they are evolving, and hear about the experience of working on Sports Events and Live News Production in a Packetized, Virtualized and Remote-controlled IT world.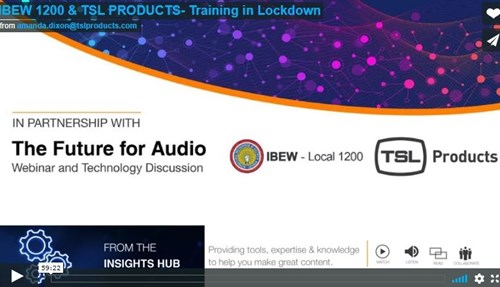 Sign up here to watch

SMPTE 2110 Professional Media Over IP Infrastructure
We're proud to be recognized as having the only audio monitoring unit capable of supporting full IP workflows, as well as being a company who is seen as adapting with the pace of the broadcast industry as it enters it's worldwide migration to IP.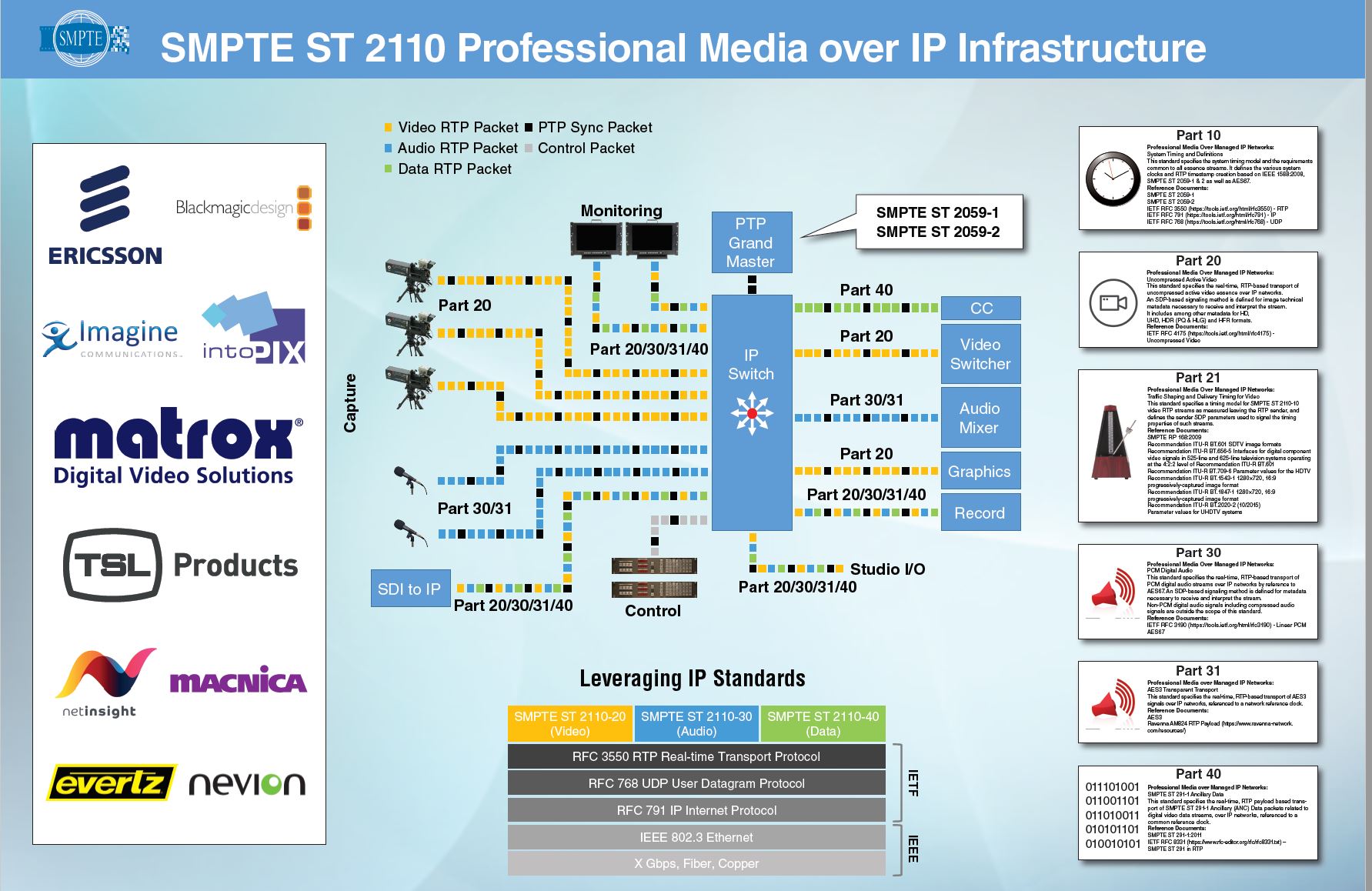 View all of SMPTE's Wallcharts here