Powerful Tools for Studio Production
A typical Broadcast TV production workflow often demands that operators have the ability to hear audio from and control a diverse sources such as routers, VTR/Servers, Talent, and communications.
The infrastructure may be SDI, IP or hybrid, and the format of incoming audio signals may vary considerably from SDI embedded to AES and analogue with channel configurations in surround sound, stereo, mono, with multiple languages, clean FX channels and multiple programme mixes further complicating the situation.
When signals vary dynamically during production, or setups alter completely from show to show, programme makers need audio monitoring which can adapt and is simple to use.
Meanwhile, user customised Advanced Broadcast Control in all areas of the facility can offer a modular approach for critical data sharing via Virtual Panels which communicate directly with any controller in a system.
Virtual control of regional locations is possible via Touch screen control to form critical functions; adjust lighting, control camera position, pan, tilt and zoom, automatically route talkback and production sounds to ear and send videos and graphics to in-vision monitors.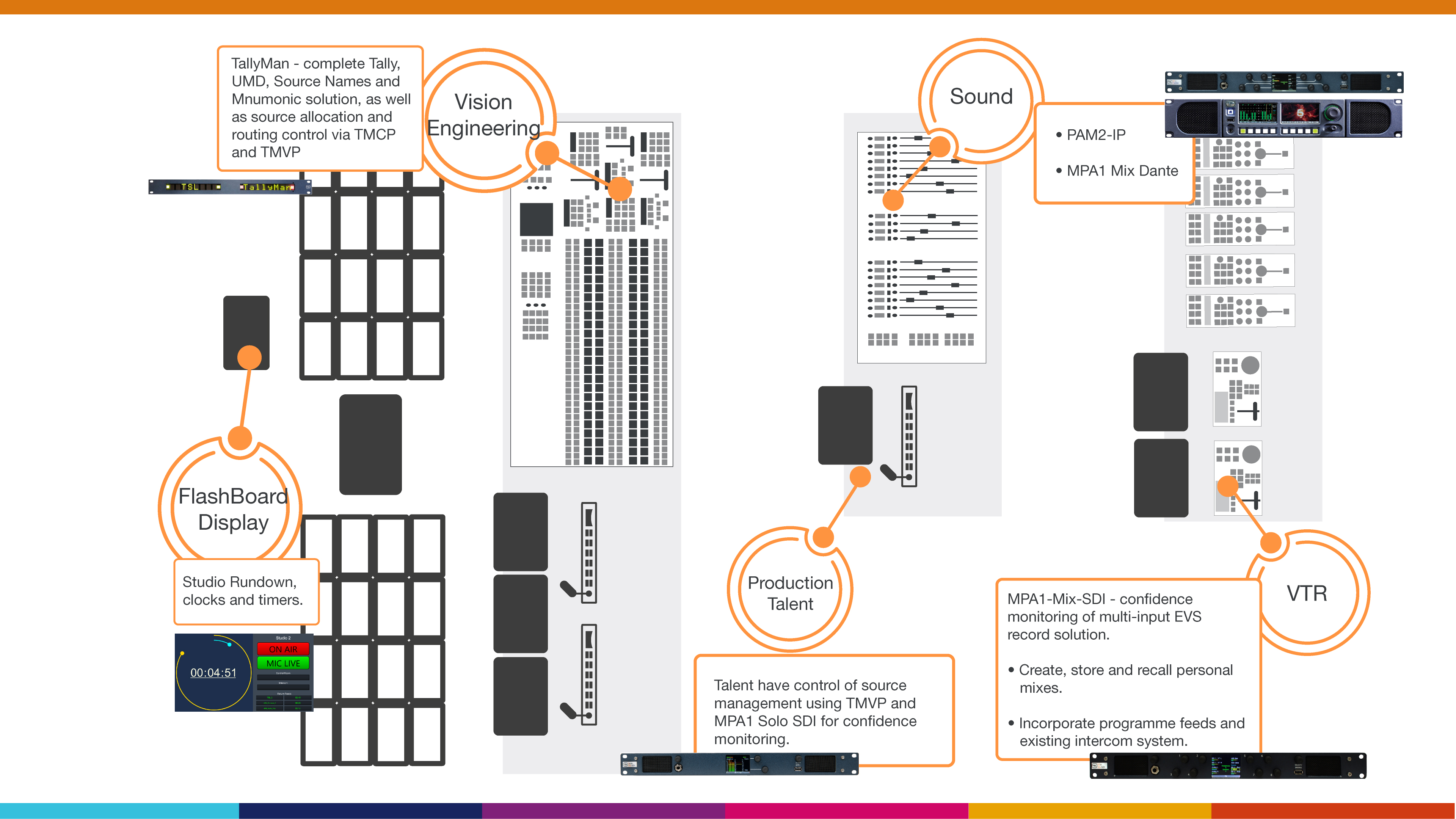 TSL'S AUDIO MONITORING SOLUTIONS:
Bring confidence when monitoring both IP and traditional infrastructures.
Improve efficiency when integrated as part of a larger control and monitoring solution.
Enable new ways of working through providing an intuitive control interface for remote operation.
Reduce errors, helping to guarantee both content quality and quality of service.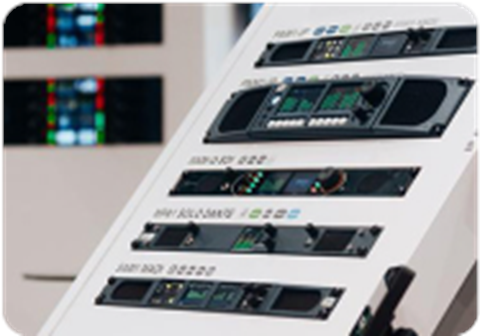 All Audio Products
BROWSE THE FULL RANGE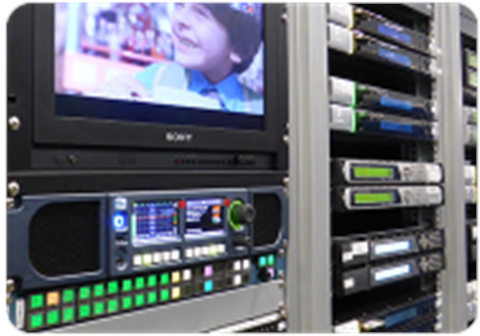 Applications
FIND OUT MORE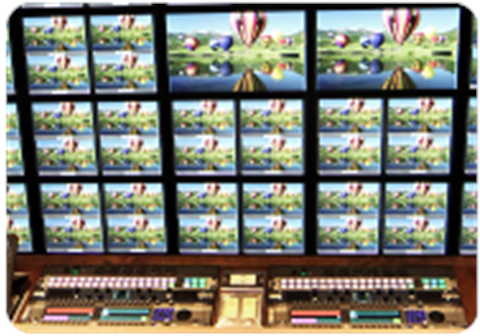 Customer Stories
READ NOW >
Advanced Control Systems
Single-application controls right through to enterprise solutions.
Extensive protocol APIs and device translation to easily adapt & expand as your requirements change.
Investing in systems that are easily customised by the end-user.
Supported by easily accessible technical and project support teams made up of experts on system control.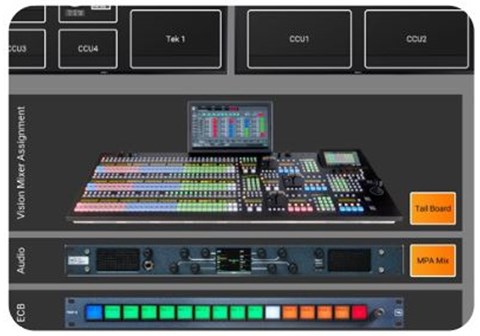 Outside Broadcast
READ MORE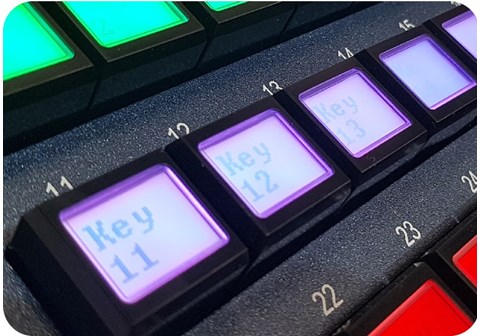 Universal Control
READ MORE
Third Party Interfaces
OWN YOUR SYSTEM >
Tools The can Help Reduce System Complexity
From the Insights Hub
It is easy to be swept up in the 'top tier' view of buzz topics such as virtualisation, IP and remote production and overlook the everyday practicalities and how integrated audio, control and power solutions could easily be added within existing media workflows to solve the everyday issues faced by engineers and operators.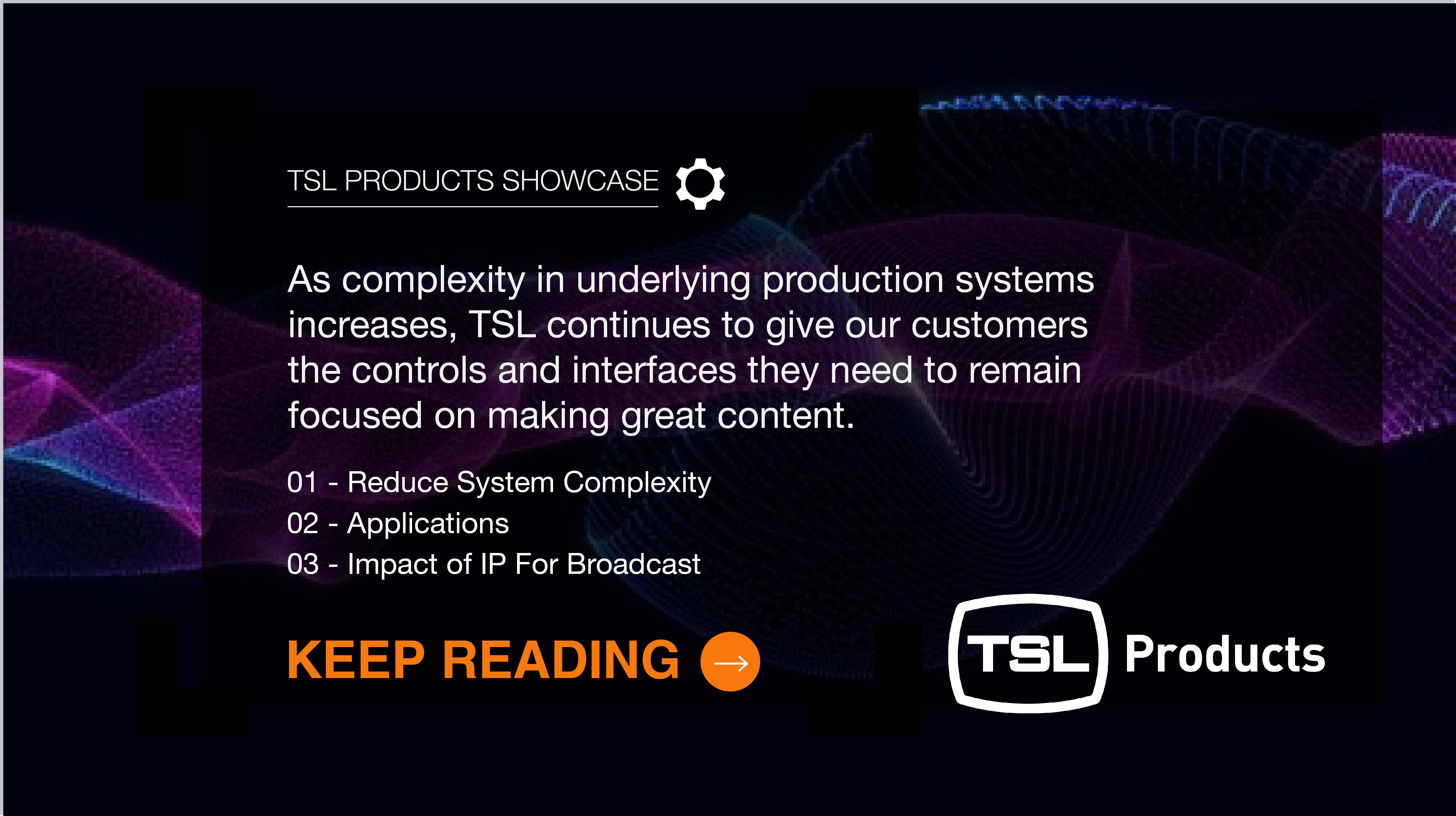 Turkuvaz Media Group (TMG) Invests in TSL's Audio and Control Solutions
When seeking to build a new media centre in Istanbul, the Group chose to deploy TSL Products' audio monitoring, advanced broadcast control and technical display solutions across its 10 studios and control rooms. Built with systems integrator Teratek, this project consolidates TMG's distributed studios into one location to improve efficiency, future-proof its capabilities for 4K broadcasting, and create a scalable system ready for the group's future growth.
The new centre enables the broadcaster to continue to grow at pace and maintain their position as the leading private media group in Turkey by utilising fully IP-enabled, all-4K HDR-capable infrastructure based on Cisco. This allows TMG to boost both the quality and quantity of broadcasts while the flexibility of IP will enable new, more efficient workflows for production teams.