Easing the pressure of live production
The way audiences want to be entertained has changed dramatically in the past few years. With multi-device streaming requirements for at home-engagement, to more dynamic onsite live production across venues, the lines between AV, IT and broadcast are blurring.
Flexibility, particularly, sits at the heart of any live production. While reducing operational complexity and staff numbers, the objective is to make better, more engaging content, at a lower cost.
A control layer capable of anything from direct router control, to the creative management of live remote productions at the touch of a button, supported by a design toolkit that is remarkably simple to use and allows you to customise virtual panels for every user, can deliver against the three demands of the industry today: seamless high quality, high production values and cost control.
Operational Advantages
Integrate a modern approach to system design but with a familiar interface for existing users.
Provide customisable user interfaces configured for each position.
Automate complex multi-step operations into simple button press controls.
When you bring complete systems under simplified control, the logic engine does the heavy lifting for all the necessary switching and interconnectivity, while allowing systems engineers to design simple and intuitive user interfaces that puts control for a complete network into the hands of a single operator or a very small team. 
Engineering Advantages
Seamlessly transfer between systems while still benefiting from existing automated operations.
Interface to a range of equipment from different manufacturers to allow the system integrator and end user to choose the most suitable 3rd party equipment for each application.
Systems engineers will want to choose the equipment which best meets their needs: for quality and capabilities; for operational functionality; and for budget. If you are to provide unified control for such a system, then it has to support best fit and best of breed equipment, which is likely to come from multiple vendors.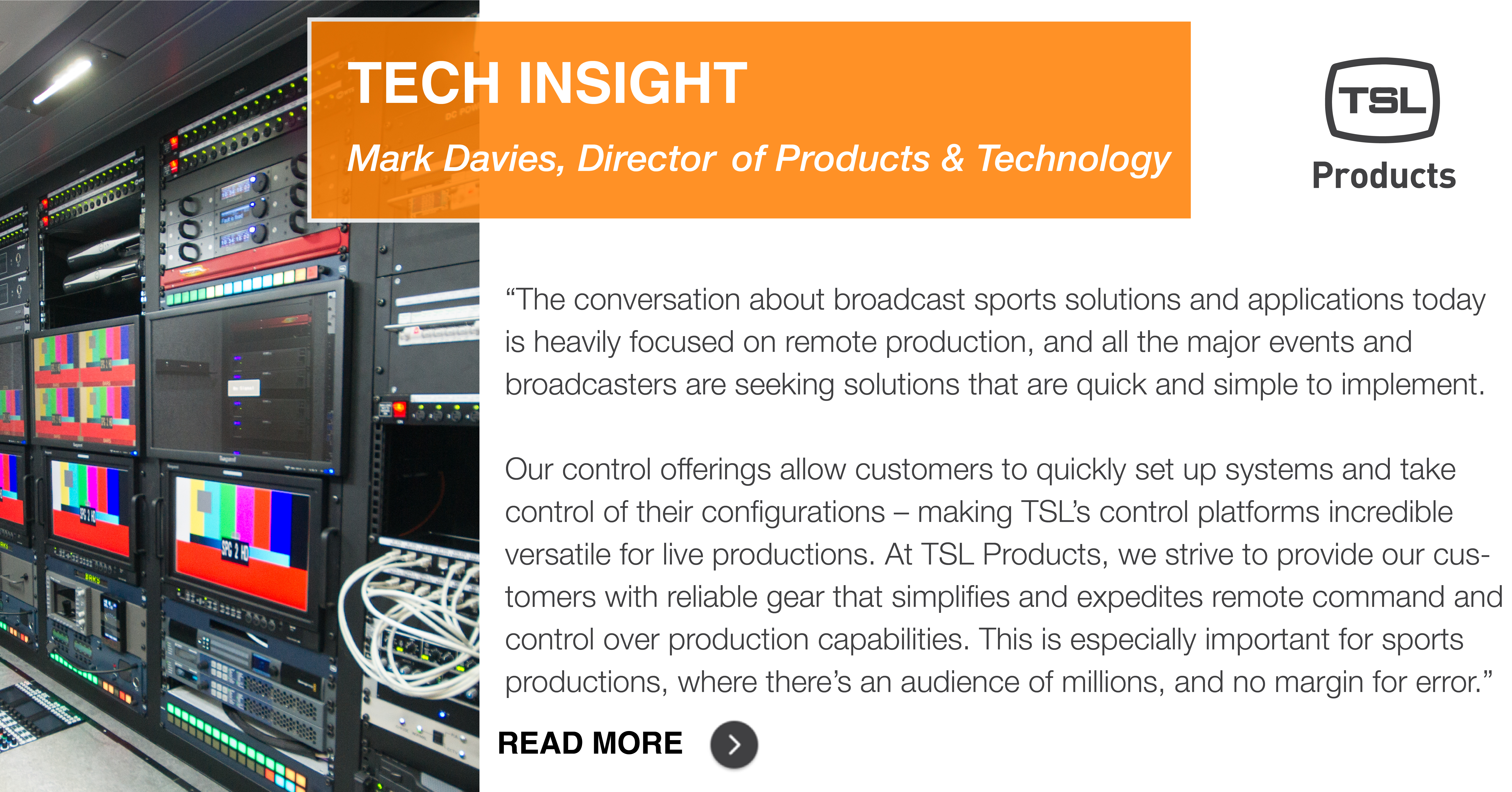 Opex & Capex savings
The simplification and centralisation of control, even in complex production environments, is a major contributor to savings in opex. By putting just the appropriate amount of control under the hands of a single operator you inherently reduce staffing levels, and minimise reworking through errors.
The commercial case for unified control is strong. It allows production values to rise while limiting the need for staff to be retrained and to devote time to complex operations and enhanced experiences. It delivers richer solutions, and it makes them easier, and more reliable, to operate, all whilst allowing you to maintain ownerships and continue to maintain the system to meet your requirements as they change.