IP Comes as Standard
The transition to IP technology may be the most talked about topic on the tech side of the television industry. But that does not mean it makes sense for all organizations. This three part series breaks down some of the key questions and issues faced as you consider the transition to IP.
IP is increasing the quality broadcasters can deliver exponentially. While, delivering 4K/UHD content within an IP infrastructure is practical, it can still be achieved in SDI environments.
On the horizon, however, is high dynamic range (HDR), high frame rate, and even 8K and VR.
Dive Deep into the practicalities, considerations, and solutions to consider when making the transition to IP.


Explore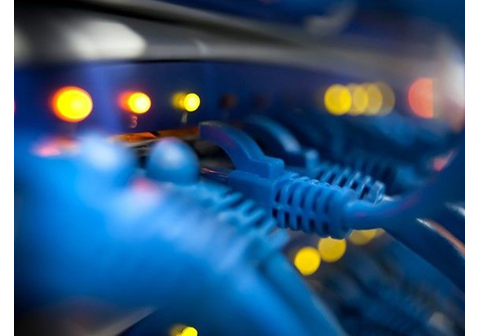 The Business Case for IP
Explore our Deep Dive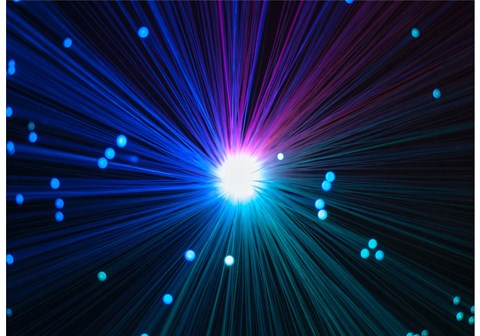 AMU Control and the Need for Interoperability
Read More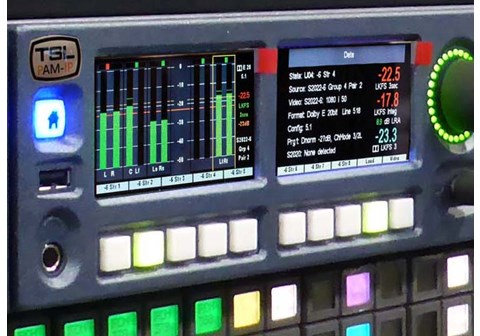 ALl Mobile Video and the PAM2-IP, MPA1-MADI and MPA1-DANTE
Read More

Beyond Audio Monitoring
Audio monitoring has been a part of broadcast sound operations since the earliest days of television and radio. Today's audio monitoring units have developed from being a basic meter with integrated loudspeaker to a fully networkable, controllable device with a variety of features and functions.
The PAM-IP has now become the go-to audio monitor for customers deploying IP infrastructures, with more than 500 PAM-IP monitors deployed worldwide.
The PAM-IP provides a high level of integration with third-party control systems, allowing ST-2110 multicast flow subscriptions to be managed using 'In-Band' or 'Out of Band' control protocols such as Ember+, NMOS IS-04/05 or TSL's own RESTful API.
Subscription status can be monitored remotely over a network with the PAM-IP webpage, along with health status information such as IP packet counters, signal format and PTP status.
Supporting ST-2110, ST-2022-6 and Dante networks, as well as more traditional SDI, AES and Analogue sources, the PAM-IP provides premium audio monitoring wherever you may be on your transition IP.
Whether monitoring redundant SDI infrastructures or redundant IP networks, the MPA1-SOLO-IP provides confidence monitoring without compromise.
MPA1 Solo IP helps make the transition to IP seamless, providing peace of mind and ease of use in even the most demanding environments.
Featuring 2 SFP cages the MPA1 Solo IP allows redundant connectivity to ST-2022-6 / ST-2110 IP networks, in addition to SDI, AES and Analogue inputs also allowing for hybrid monitoring environments.
Tight integration with your control system is made possible through SNMP, Ember+ and NMOS.
Find out More about our Audio Product Range
PAM IP for Playout
For the team at CCTV, the key purchasing decision was based on TSL Products' commitment to providing products capable of supporting IP delivery and emerging IP standards, such as AES-67, SMPTE 2022-6 and SMPTE 2110. CCTV has also worked with TSL Products for many years, with monitoring devices widely adopted in the master control and transmission systems at its headquarters in Beijing.