Advances in technology enable the creation of ever more exciting content, as well as multiple possibilities for content delivery. Comprehensive audio monitoring tools are simply a 'must have' in order to help guarantee content quality and quality of service.
Multichannel audio level meter displays, audio loudness measurement and audio metadata monitoring are at the very the foundation of what we do. However, as technologies evolve, TSL continues to work closely with our customers, developing audio solutions that not only meet their technical challenges but also serve to improve their workflows.
TSL's audio monitoring solutions:
Bring confidence when monitoring both IP and traditional infrastructures.
Improve efficiency when integrated as part of a larger control and monitoring solution.
Enable new ways of working through providing an intuitive control interface for remote operation.
Reduce errors, helping to guarantee both content quality and quality of service.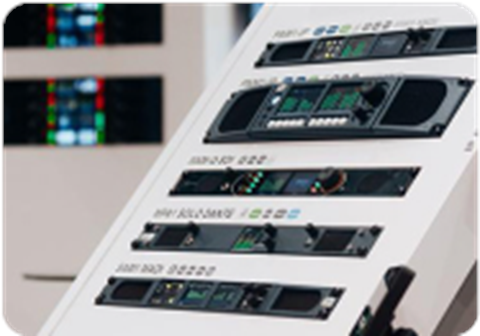 All Audio Products
Browse the full range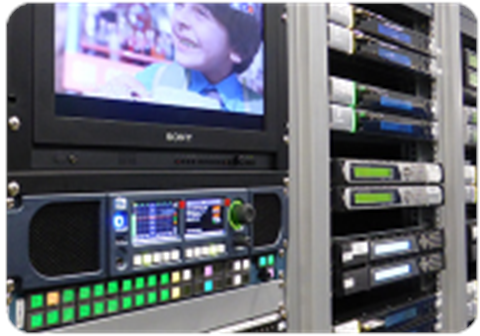 Applications
Find out more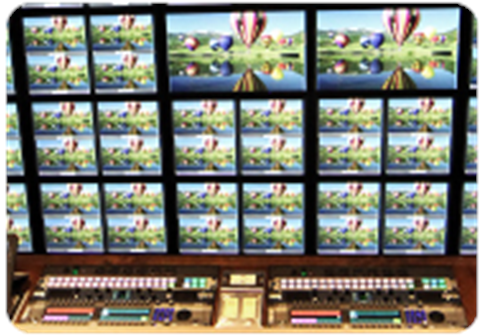 Customer Stories
Read now >


Audio Demos Available on Demand
A key challenge for any audio solution is to create and present an operational experience that is both simple and intuitive, regardless of the method being used to carry audio throughout a broadcast facility.
Explore our deep-dive demos and learn more about how our audio range can provide you with:
powerful tools to manage and monitor audio within an IP infrastructure.
a set of quick and easy to use controls.
a friendly and intuitive control interface.
ways to monitor and manipulate audio in the same manner that they have grown used to when. working in traditional SDI environments.
---
PAM Range
Find our more about TSLs flagship Audio Monitoring Range.
Includes comprehensive loudness monitoring and Dolby Decoding capability.
Support ST-2022-6 & ST-2110 infrastructures with powerful control APIs and remote dashboard.
---
SAM-Q Platform
Learn more about the unique functionality of the SAM-Q.
Dive in to each of the available modes, including loudness, MADI and Names.
---
MPA1 Range
Available in 3G/HD/SD-SDI, Dante, MADI, AES and Analogue.
Compact, lightweight and just 100mm deep.
Find out more about integration capabilities of the MPA1 Range

Did You Know?
The SAM-Q-SDI is an ideal solution to loudness measurement and logging within a live broadcast production environment because it not only provides the sound engineer with a visual check of loudness performance but it also enables the loudness performance to be viewed remotely over an Ethernet network.
During and after production rehearsals for a TV Show or event, the loudness history can be reviewed and if appropriate any potential areas of concern identified, allowing the sound engineer to anticipate and adjust the audio mix accordingly, helping to ensure that target loudness values are being adhered to without compromising the production.
Keep Reading

From the Insights Hub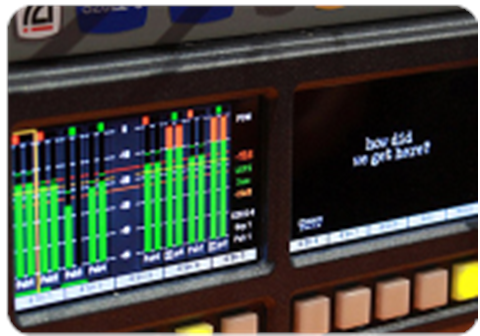 The Business Case for IP
Read More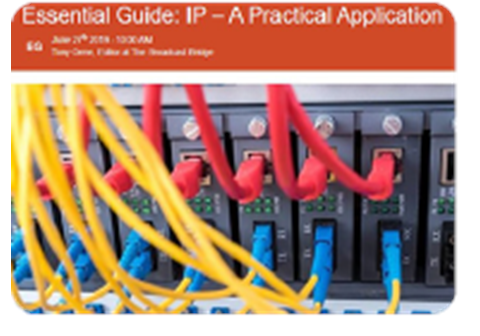 Essential Guide: IP – A Practical Application
Download Now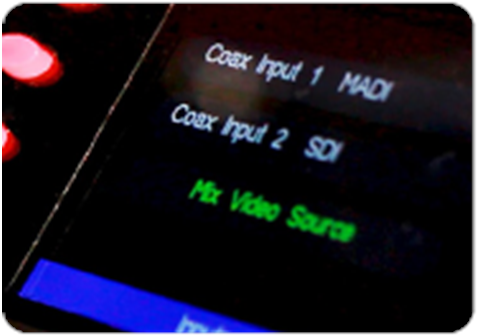 Why MADI is Still Relevant
Read More