Device Control Made Easy
Systems engineers want to choose the equipment which best meets their needs: for quality and capabilities; for operational functionality; and for budget.
The control system, therefore, has to support best fit and best of breed equipment, which is likely to come from multiple vendors.

When using multiple control panels which offer access to broad device functionality, there is a risk of adjusting a control in error: initiating a camera white balance, for example. So quality is at risk. Equally, this approach is operationally complex and increases the system and training cost because each of those control panels has to be bought, installed and learned.
The solution is to provide the single point of contact for all devices, for PTZ Cameras as an example, that means:
Complete granular control, preset set/recall and tally control.
For operational cameras with access to pan, tilt and zoom controls
For engineering panels with white balance & iris controls, you can maximise quality and eliminate errors by ensuring staff are only presented with the controls they need.

Customers Using TallyMan For System and Device Control
Explore the TSL customers who are using TallyMan to manage devices either onsite or remotely.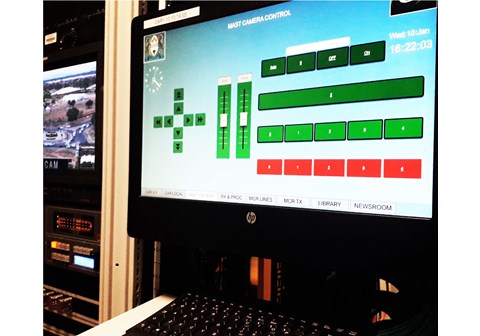 Botswana Television
Read more >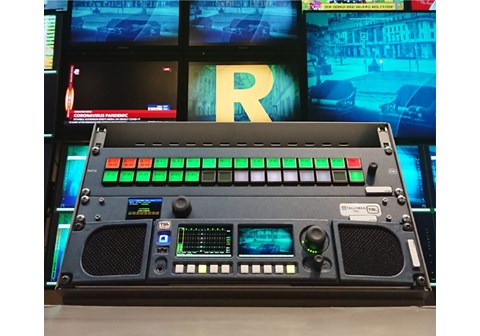 Turkuvaz Media Group
Read more >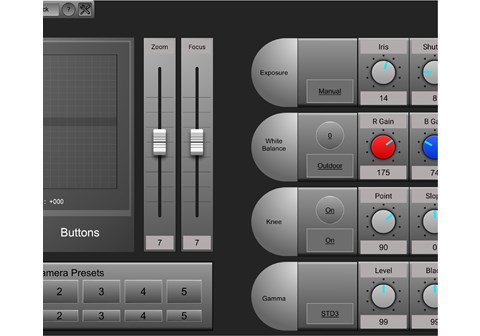 Scottish Television
Read More >

On-Demand Demo - 7 Minute Watch
Gain Control in Minutes with Virtual Panels.
Virtual panels can replicate full studio controls, camera controls, routing panels, signal flows, pre-sets and source names, all configured by the user with minimal training
Simply enter your email below to access the demo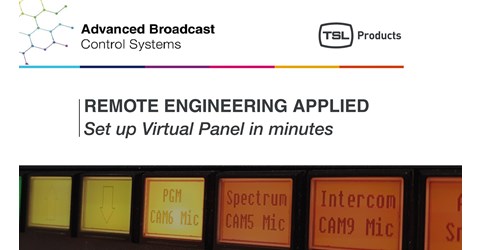 Already a TallyMan user?
Then Access our Functional Deep Dive Series - Router and Device Control Now
Over the coming months, TSL will be releasing a series of Functional Deep-Dives and real-world applications that will help engineers get the most out of their control systems.
Continue Reading
---
ISSUE ONE - AN INTRODUCTION TO ROUTING CONTROL
Set up targeted signal routing between a System Controller and a Router using the TallyMan configuration software.
Design a user-friendly virtual panel (TMVP) that will help operators use the platform as a simple unified system.
---
ISSUE TWO - ASSOCIATION ROUTING
Group 4x 3G data inputs to make a 4K source.
Route multiple sources and destinations together, to move more data around.
---
ISSUE THREE: TABLE ROUTING
Set up a multiviewer sources to follow the sources routed to a switcher.
Set triggers to route the same source to a corresponding destination.
---
Issue Four - Joystick Control
Shading operators can quickly colour match the images settings across multiple cameras.
Set up virtual joystick control, to allow colour matching via virtual or hardware panels.
---
Issue Five - String Commands
Recall scene presets in audio mixing consoles, control and monitor changeovers, video servers and interface with logging software along with many more applications.
---
Issue Six - Robotic Cameras
Automate and remotely control the PTZ cameras gives you more flexibility in the type of angles you can capture.
Setup a control panel using TallyMan Virtual Panel
Gain direct access to the How to Guides by entering your details below:
Gain direct access to the How to Guides by entering your details below: