Welcome
Our Tech Insights forum aims to keep customers and partners up to date on the latest topics and applications from the view point of TSL. From articles and videos to Ebooks and presentations, Tech Insights is an ongoing, ever growing resource to help inform and guide broadcasters and facilities looking to get the most out of their investments.

AUDIO MONITORING IS EVOLVING
In this series we will dive in to the history and development of audio standards over time, and the effect that major industry transitions are having on the need of engineers and operators. 

A Logical Approach to Broadcast Control
Consumers expect seamless high quality from broadcasters. They are also increasingly demanding in production values: where once a single camera would suffice, now there is an expectation of multiple cameras, graphics and effects. And this is happening in an environment of increasing budgetary pressure.

This four-part series introduces the concepts of control systems and dives in to the operational, technical and financial benefits unified control can bring.
Maintain high quality production values.
Manage cost control.
Automate repetitive tasks.
Seamlessly integrate with existing infrastructure.
Optimise operations.
Centralise resources.
Follow the Series Here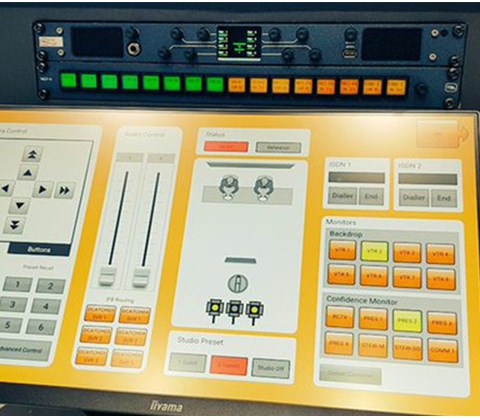 The Business Case for IP
The transition to IP technology may be the most talked about topic on the tech side of the television industry. But that does not mean it makes sense for all organizations. This three part series breaks down some of the key questions and issues faced as you consider the transition to IP.
Issue One: The Transition to IP can be full appreciated until its history is understood.
Issue Two: When does IP Make Sense
Issue Three: SMPTE 2022-6 vs SMPTE 2210
Start with Issue One here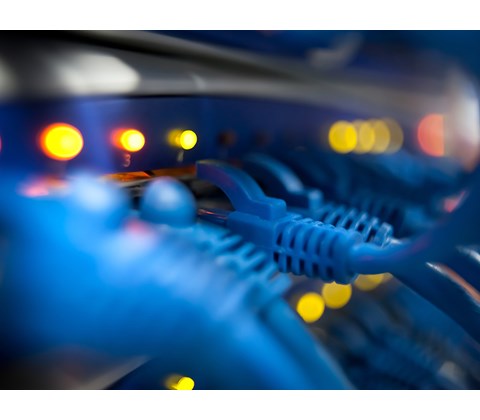 Solutions for Outside Broadcast
There are few sectors of the production industry as technically demanding, and few environments as highly pressured, as outside broadcasting (OB), with the demand to cover programmes comprehensively, creatively and to the highest quality standards.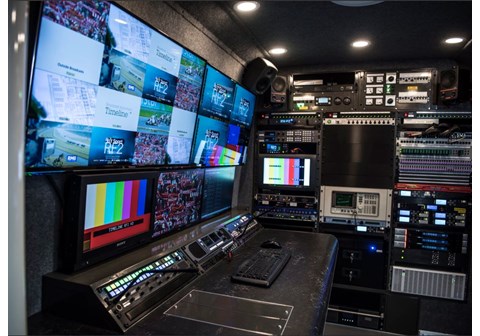 In an industry where the technology is rapidly progressing, we keep working hard to provide the tools that allow OBs to deliver the best audio and video quality for their customers and viewers.
Read more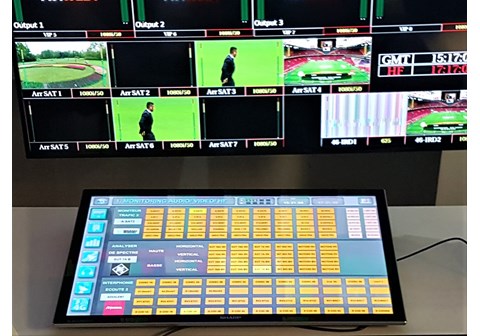 From simple routing, to remote device control, by grouping multi-level actions in to a single, simple control interface, a control system can help OBs make production much more engaging.
Read more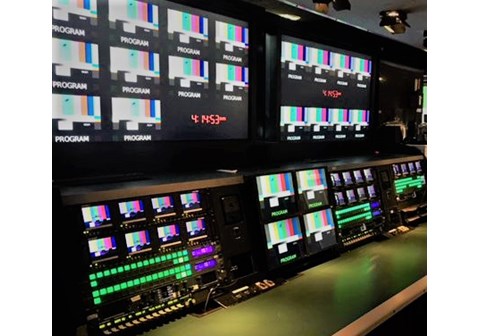 TSL provides AMV with hybrid monitoring and mixing solutions for effectively managing both IP infrastructures and traditional broadcast environments.
Read more here

A Focus of Sports and Live Production
New, powerful tools for remote production also opens up applications for channel delegation and device control, which can all be delivered by using a system built on independent device protocol translation and intuitive interfaces that add flexibility and efficiency to operations.