Tech Insights from TSL
Our Tech Insights forum aims to keep customers and partners up to date on the latest topics and applications from the view point of TSL. From articles and videos to Ebooks and presentations, Tech Insights is an ongoing, ever growing resource to help inform and guide broadcasters and facilities looking to get the most out of their investments. 

Audio Monitoring is Evolving
With the launch of the SAM-Q Platform at NAB 2019, our Audio Product Manager, Stephen Brownsill  takes a look at why the status quo of 'one size fits all' audio monitoring tools simply can no longer  provide the versatility required by today's customers.
Why MADI Is Still Relevant
MADI provides a familiar, quick to set up, cost-effective solution that requires no new training or investment in IP infrastructure. For such customers, MADI can prove to be the most practical audio standard for events, fly-aways and temporary installs.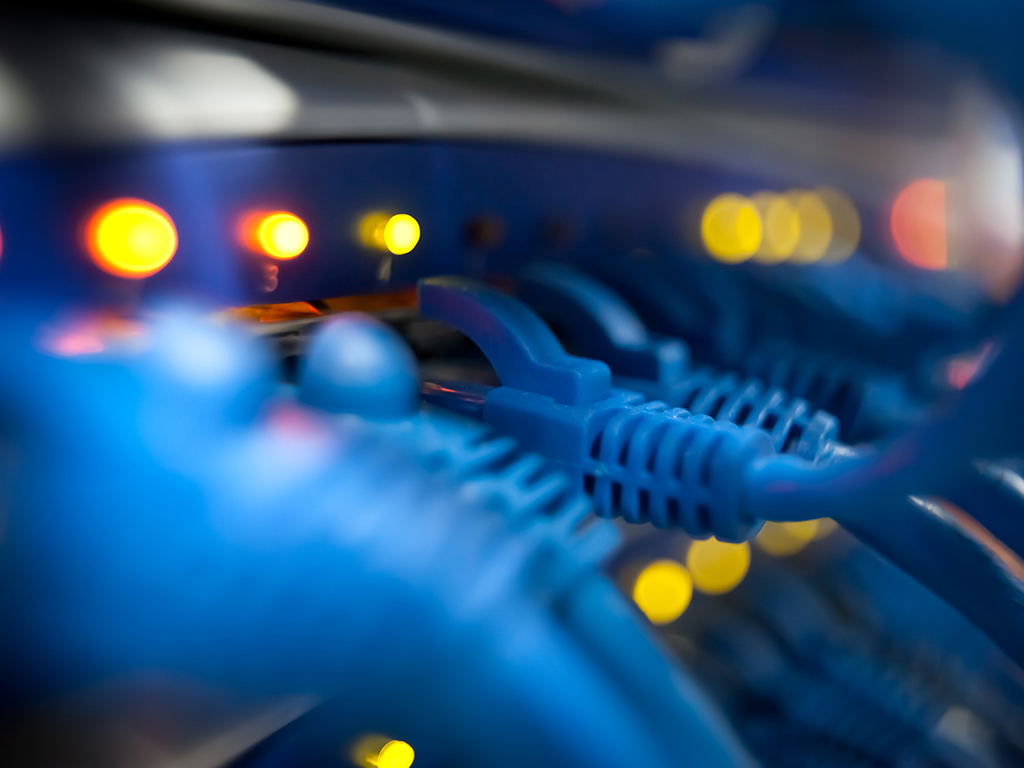 The Business Case for IP
With Steve Brownsill and Mark Davies
The transition to IP technology may be the most talked about topic on the tech side of the television industry. But that does not mean it makes sense for all organizations. As you consider starting a transition to IP, ask why you want to go with it.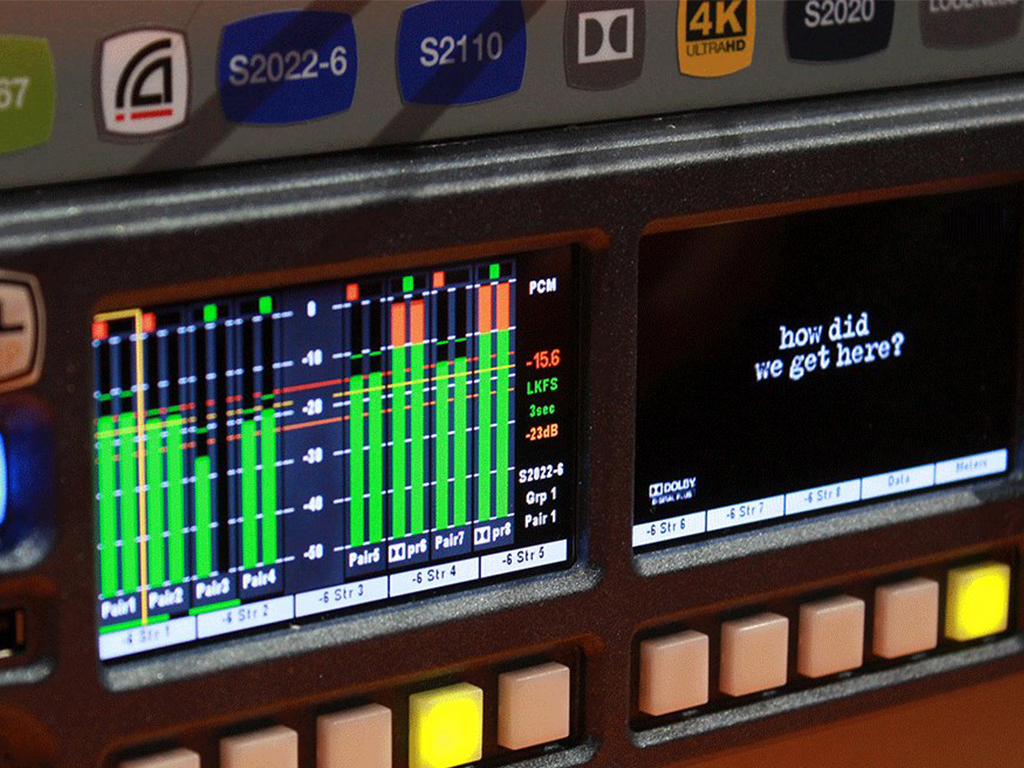 Audio & Video Monitoring for IP Networks
Audio should not add to your worries when making the transition to IP and operational processes should not be compromised. Rather, the transition to IP should allow for new efficiencies that can be implemented in ways that are both intuitive and familiar.

Outside Broadcast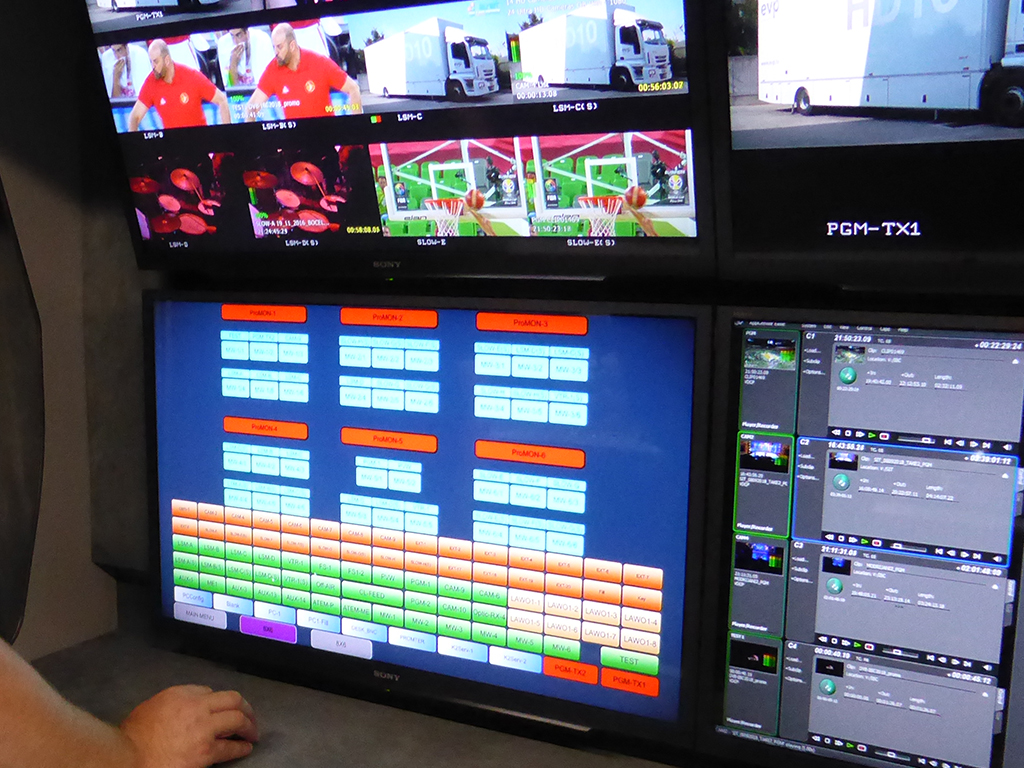 Control Systems for OB Trucks
From simple routing, to remote device control, by grouping multi-level actions in to a single, simple control interface, a control system can help OBs make production much more engaging.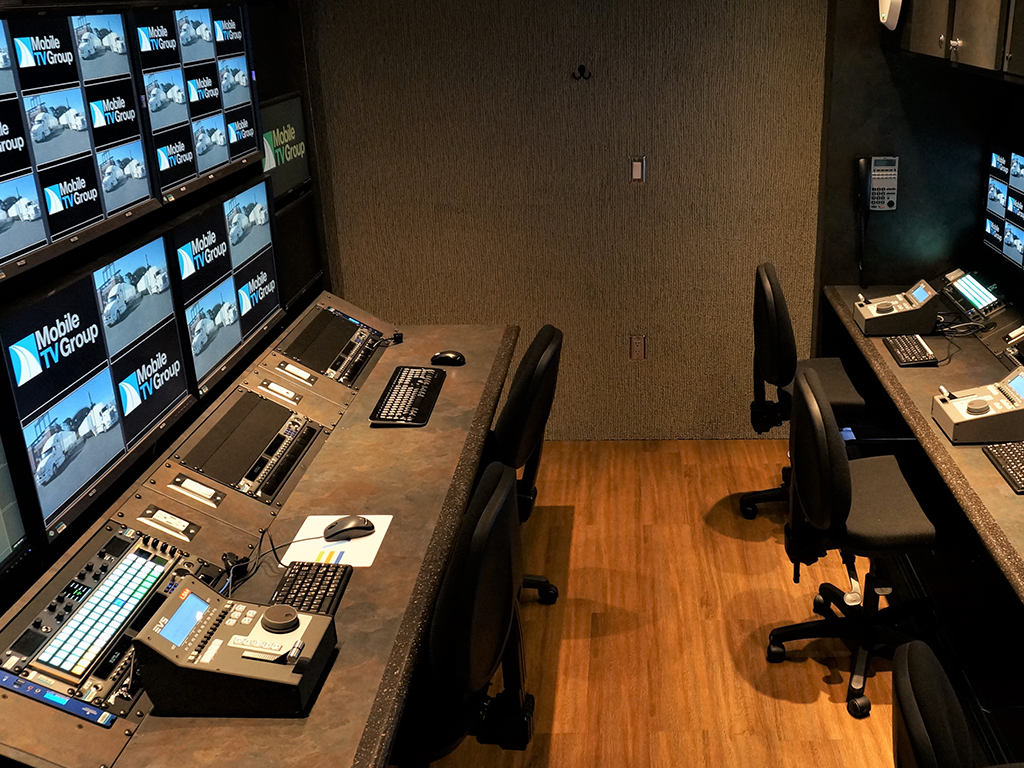 Audio Monitoring for OB Trucks
In an industry where the technology is rapidly progressing, we keep working hard to provide the tools that allow OBs to deliver the best audio and video quality for their customers and viewers.

In Partnership with...

From the Broadcast Bridge
In this series, the Broadcast Bridge explores the road blocks faced by broadcasters when bringing the transition to IP from theory to application.
IP Explored - ST2110 and ST2022 >>

Don't Forget the Audio - with Timeline Television
Write up with Lee Wright, Senior Engineer at Timeline and Stephen Brownsill in January '19 issue of TVB Europe. 
Visit the TVB Europe Website >>